Are you a company that places products on the market, an importer, a packager or a distributor?
In order to successfully launch your products and allow them to be marketed (in the EU or elsewhere in the world), you are obliged to have a certain number of studies and tests carried out to evaluate toxicological risks.
EXPERTOX agency allows the realization of expertises and evaluations or toxicological and ecotoxicological studies of your raw materials and finished products of large consumption.
We are involved at every stage of your project, from its creation to its marketing, including regulatory monitoring, thanks to a complete range of services.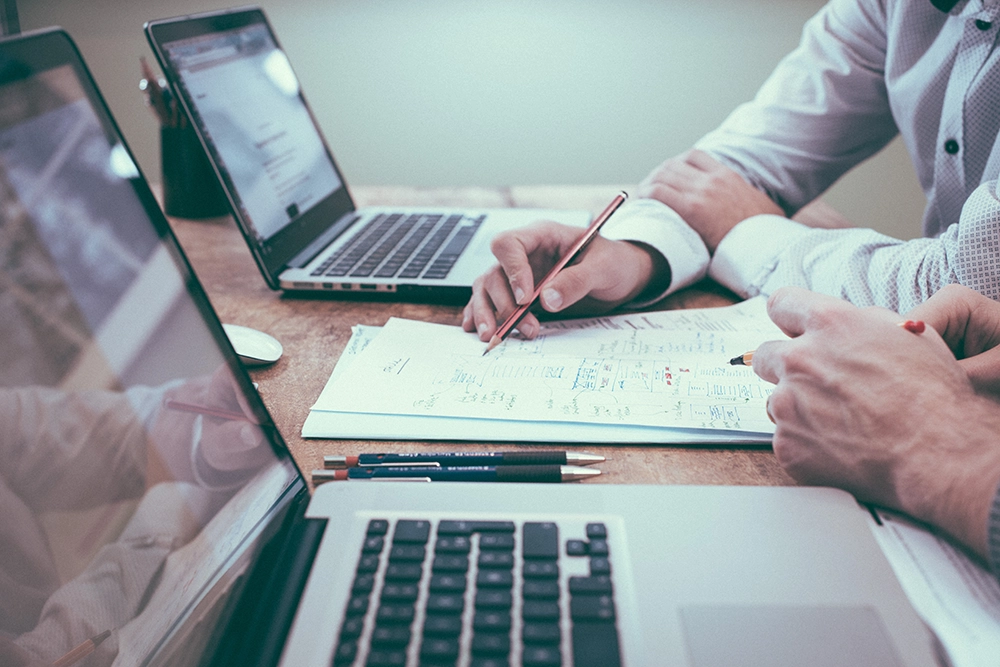 Training courses
EXPERTOX ensures the training of your teams regarding the latest standards and regulations for your products.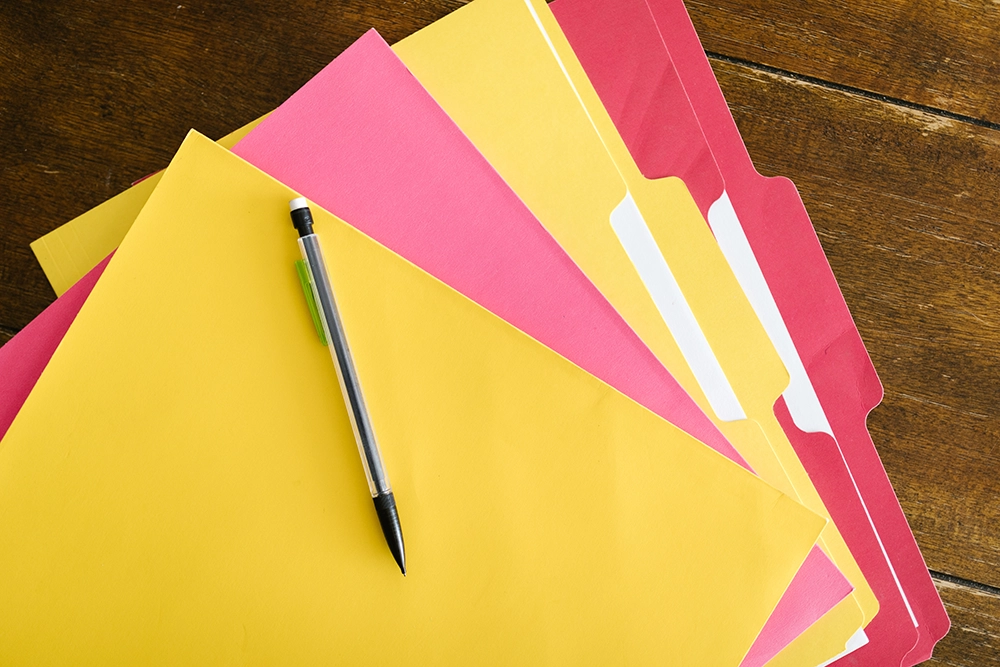 Toxicological and regulatory file
More than just a service provider for your studies, we help you to create your regulatory and toxicological files.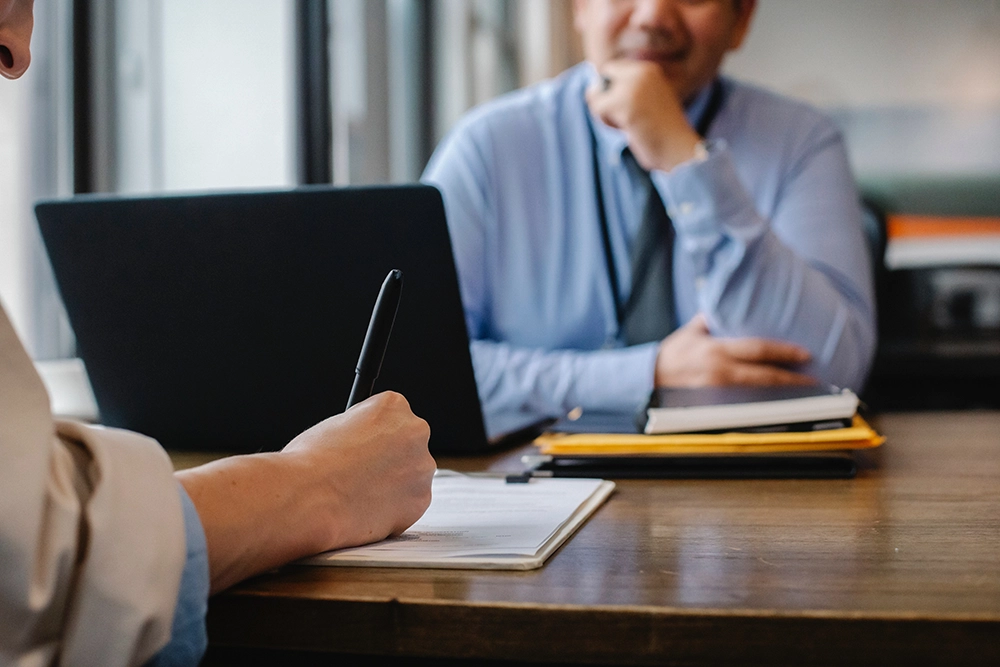 Inspection support
Whether at the beginning of your project or once your product is on the market, inspections are common. EXPERTOX allows you to pass them with confidence.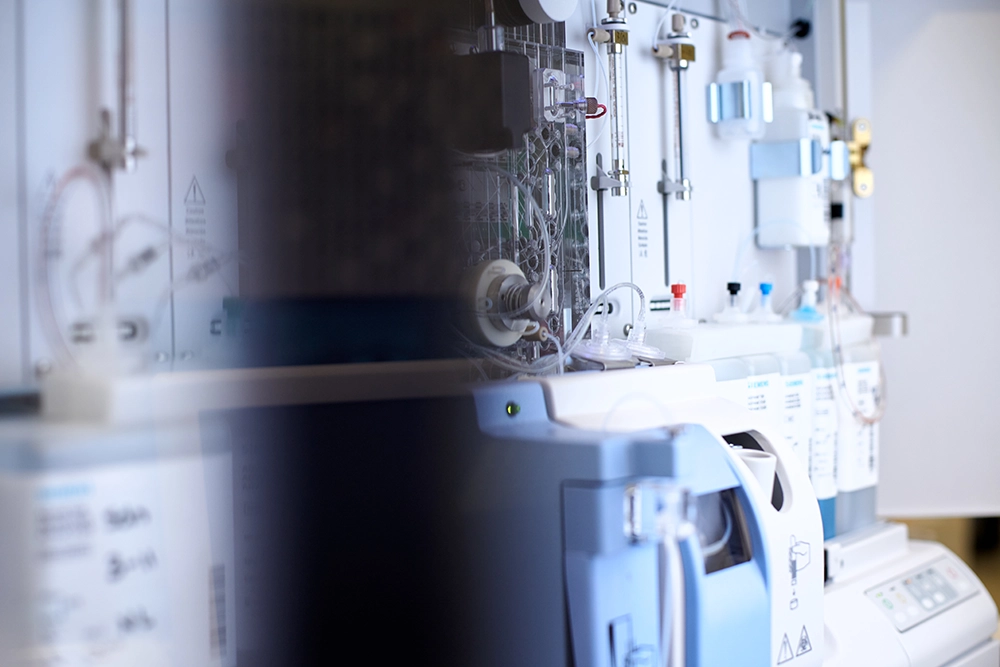 Good Manufacturing Practices (GMP) Audit
There is always a way to improve your manufacturing capabilities to reach regulatory standards while controlling your costs and being in compliance with GMPs.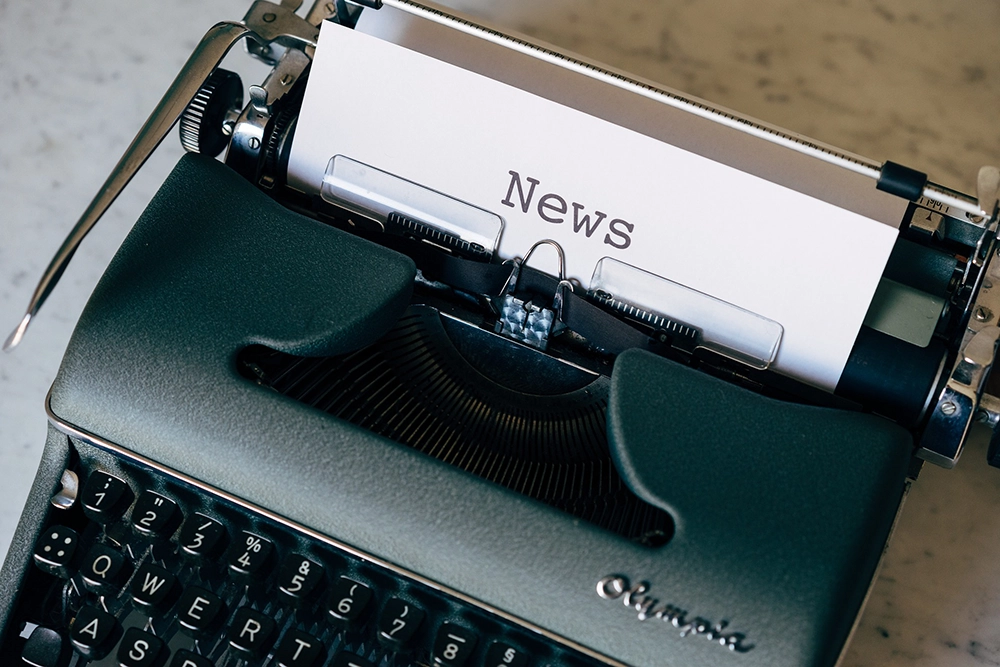 Notifications to the authorities and regulatory monitoring
EXPERTOX agency is in charge to keep you informed of the regulatory news of your sector on a regular basis, to ensure that you remain within the standards.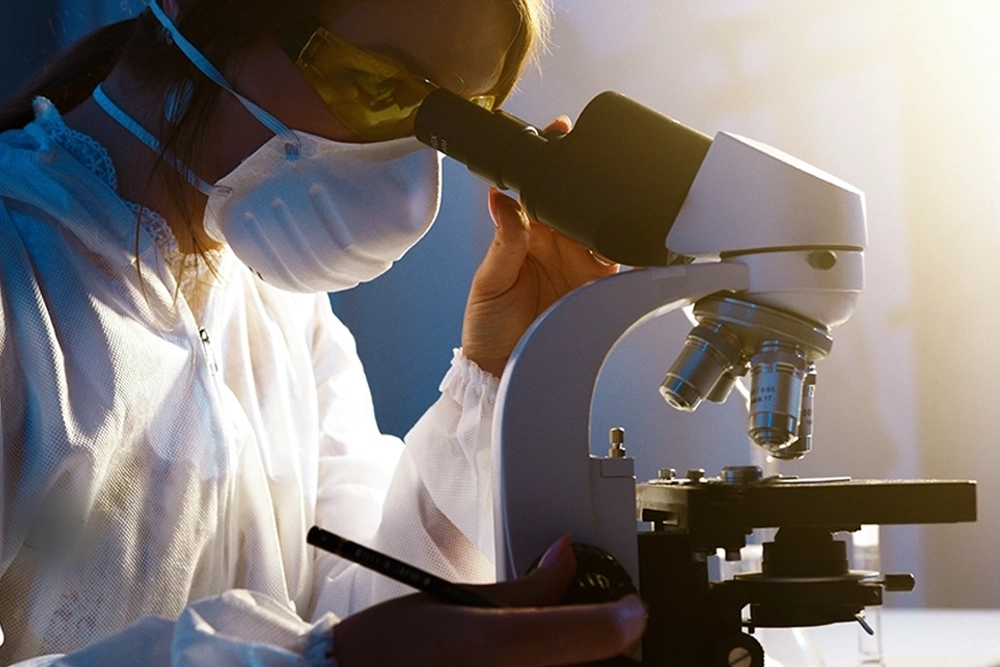 Safety assessment of raw materials, finished products and packaging
Choose only one provider for all your needs and products. We provide a wide range of expertise and certificates.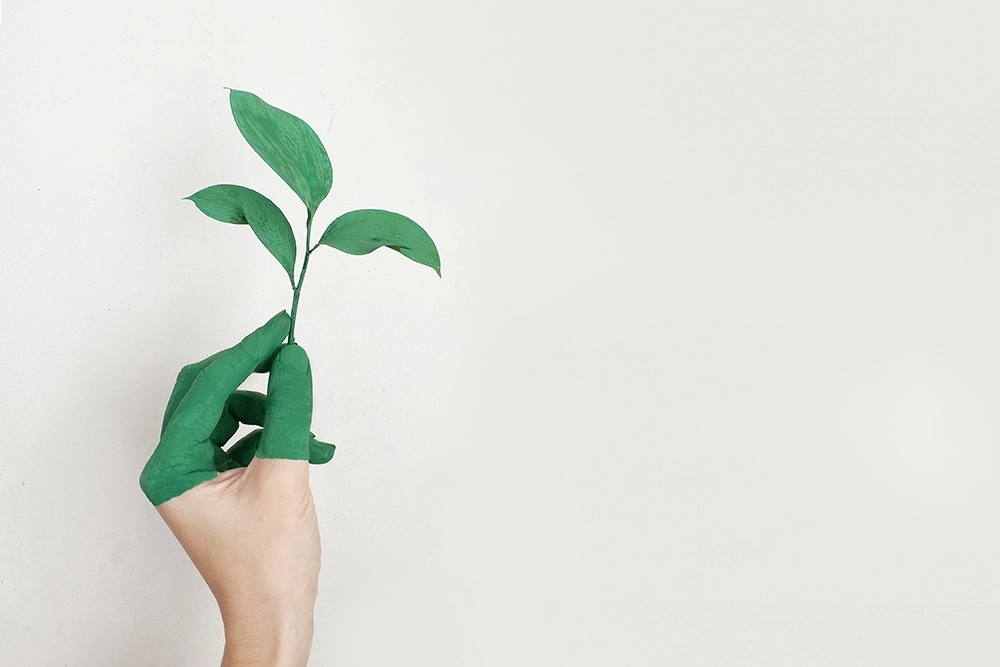 Ecotoxicology
Analyses to improve the understanding of the behaviour and effects of "pollutants" on the environment are performed at EXPERTOX agency.
You need our services? Contact us
Services provided by
EXPERTOX agency
EXPERTOX agency is certified according to the requirements of ISO 9001: 2015.
Validation of a formula (calculation of the safety margin)
Development of Safety Assessments
Cosmetics (parts A & B or part B only)
Perfumery
Food supplements
Medical devices
Biocides
Toys: toxicology of components
Chemical products – REACH
ASEAN, Japan, Korea, Middle East, Switzerland, etc.
Regulatory monitoring
Management of toxicological, bacteriological and analytical tests
Patch test, determination of heavy metals, solvents and residual VOCs, ocular cytotoxicity, phototoxicity…
Review of labelling
Review of bibliographic synthesis
Summary Safety Assessment
Notification (in Europe and outside Europe)
Submission of biocide MA
Elaboration of the food supplement file
Registration of raw materials according to REACH
CE marking
Sustainable development certification
Notification of nanomaterials
Batch control
Raw material control (supplier, batch number, traceability)
In-process control parameters deviations: follow-up and corrective and preventive actions, implementation of claims and post-marketing monitoring
Realization of Safety Data Sheet (SDS)
Discover our different areas of expertise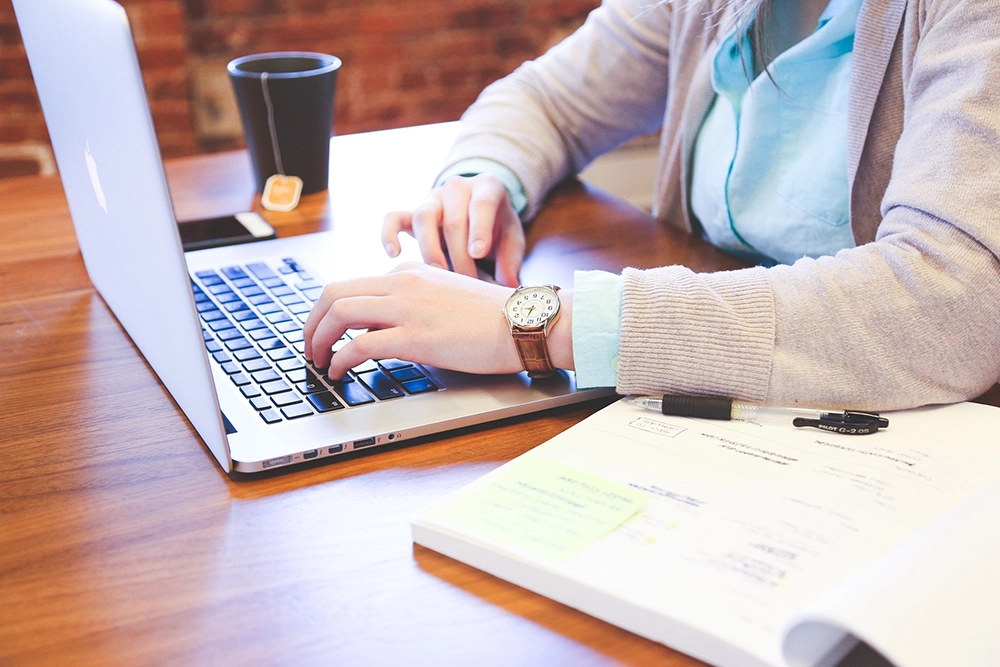 EXPERTOX agency is also a formulation and marketing studies office. It is a precious help for your technological or regulatory supervision and a full consulting offer for all your needs.
World regulations
Exporting to China, Israel, etc.
Support and follow-up
Definition of claims, cost optimization, updating of the formula, etc.
Market studies
Cosmetics, food processing, pharmaceuticals, etc.
Want to keep informed about our news?
Subscribe to our newsletter.