EXPERTOX is positioned in many fields of expertise, and particularly on topics that have a strong need for analyses or support. In fact, even if the subjects are multiple and the products various, it is the same methodological approach, reproduced by qualified engineers.
The agency to develop
and place on the market
The laboratory
to certify and approve
The various fields treated by EXPERTOX
Cosmetics
Formula validation
Labeling review
Multiple tests
Safety report according to regulations (EC)
Product information file (PIF) or cosmetic file
CPNP notification
Packaging
Global (simulant) and simplified (formula) content/container interaction
Dosage of active ingredients and impurities
Safety evaluation of the packaging
Agri Food (Food) and dietary supplements
Formula validation
Labelling review
Multiple tests
EU or USA (FDA) toxicological evaluation
Tele-I-Care notification
Environment
Analytical analyses and dosages (residual solvents, pollutants, heavy metals, etc.)
Screening
Microbiology and microorganisms
Endocrine disruptors
Drugs
Health risk analysis
Biocides
Formula validation
Labeling review
Multiple tests
Evaluation of the active substance according to Regulation (EC) No. 528/2012
Application file for marketing authorization (MA)
UE authorization
Raw materials
Raw materials file
Compatibility test (accelerated or real time method)
Stability test
Analytical assays
Medical devices
Formula validation
Labeling review
Multiple tests
Preparation of the CE marking file
Declaration to the ANSM
You have just discovered the main fields of expertise on which we work every day.
But we also handle medicines, toys, products or materials from the chemical and non-food industries.
Contact us to find out if we support your business.
EXPERTOX's judicial expertises

Registered at the Court of Appeal of Paris, the EXPERTOX laboratory has transversal specialties, thanks to its mastery of many fields of study. It is a real actor of toxicological expertise, whether it is private or within the framework of legal cases.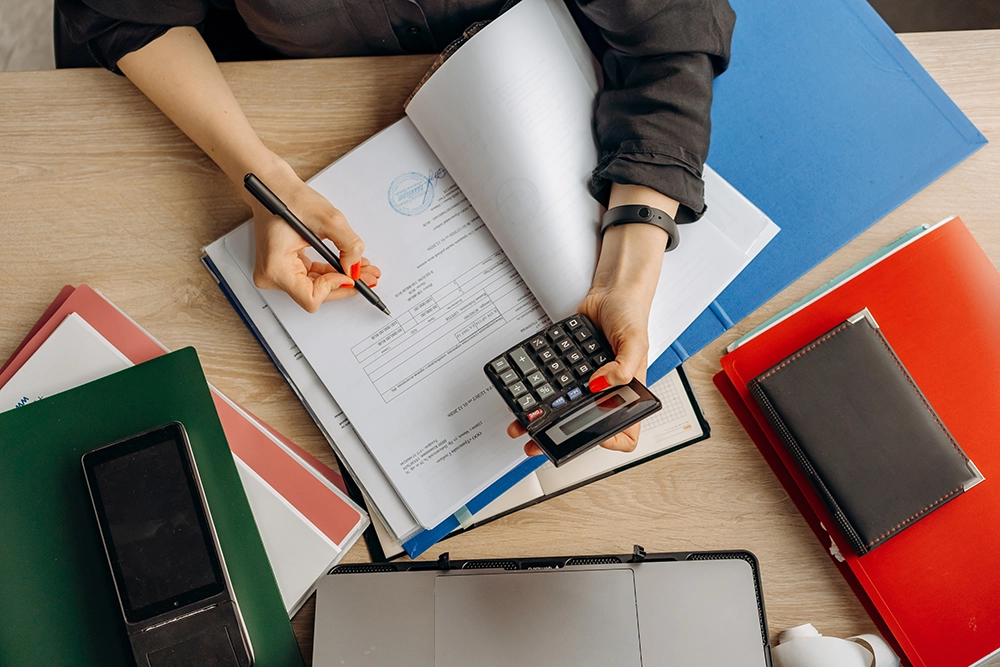 Risk assessment:
public health, poisoning, commercial disputes.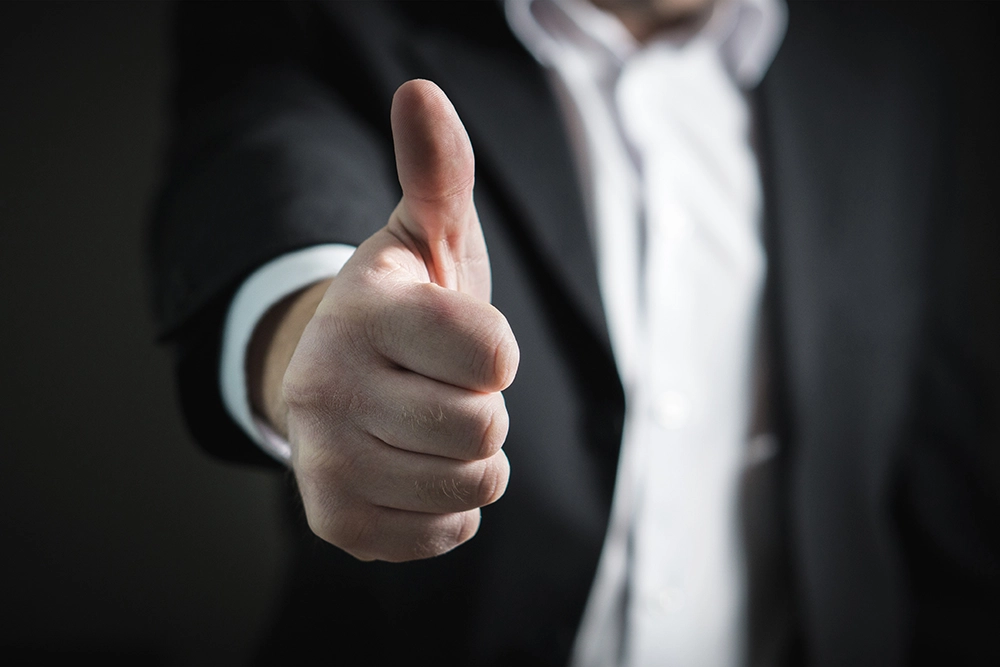 Product compliance according to the regulations in effect.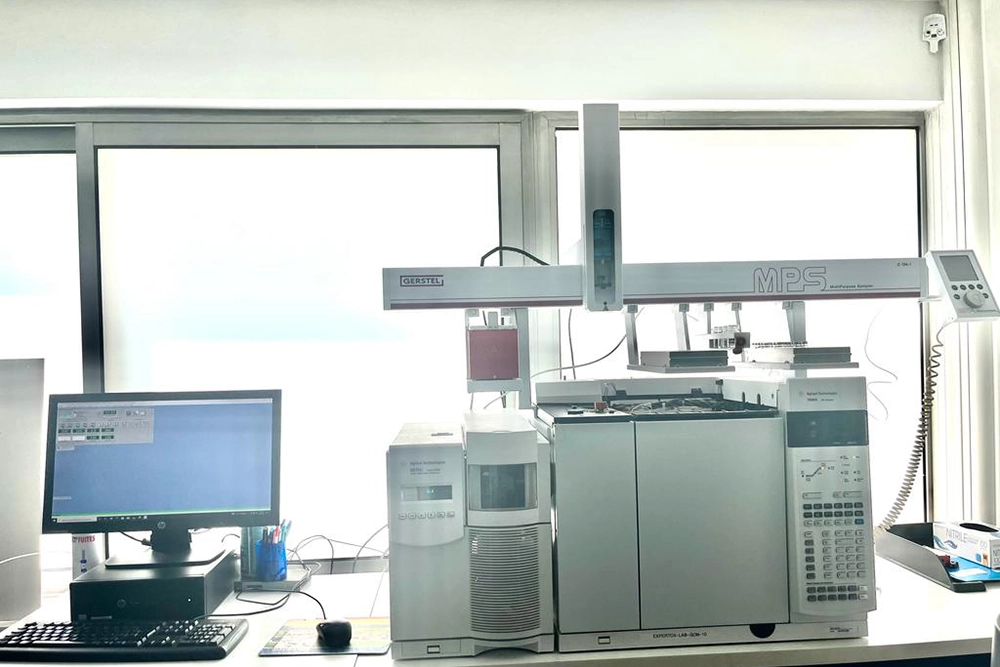 Identification and determination of toxic substances and contaminants.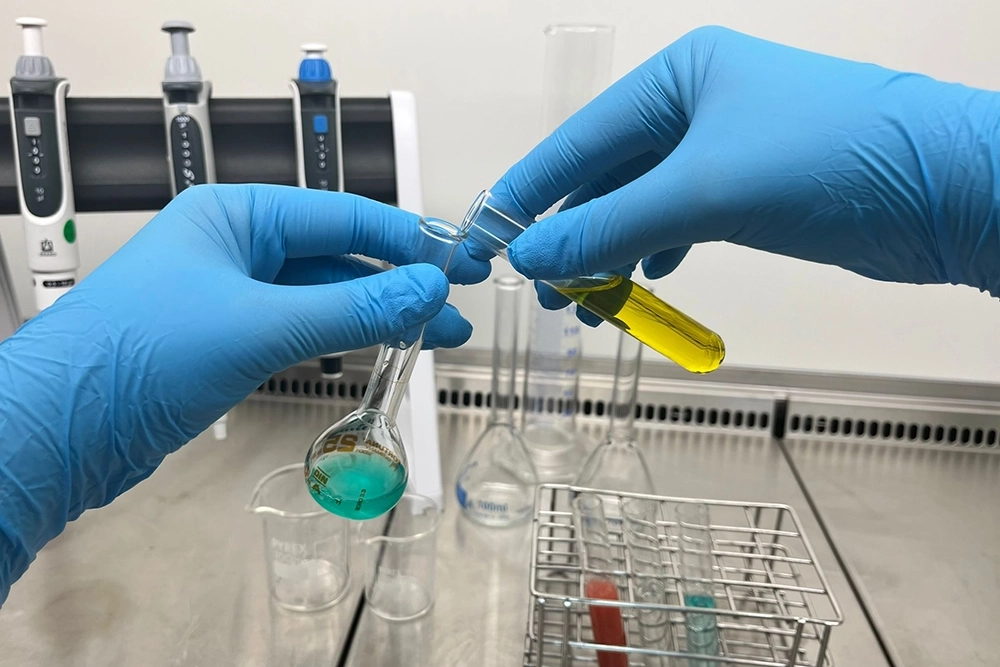 Sample analysis: product characterization, trace analysis, active substances…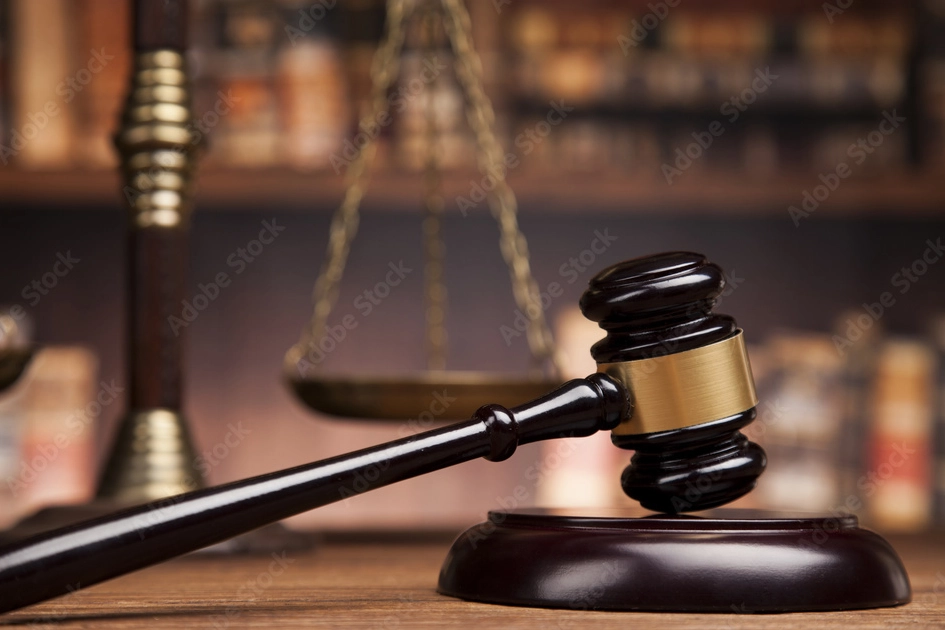 The fight against fraud: expertise of seized products and monitoring of counterfeit productss
To keep abreast of news and new regulations in the world of forensic science, discover our dedicated journal.
See the diary Chimie & Compagnies