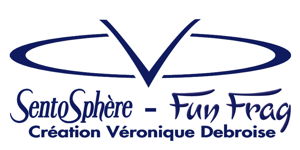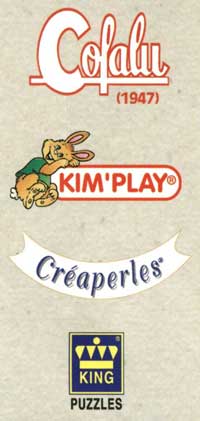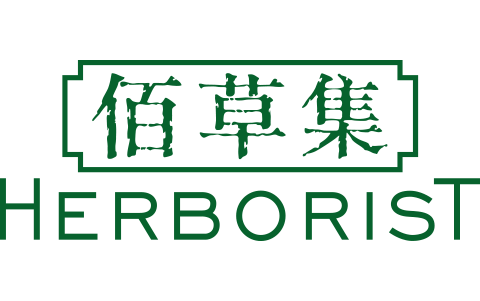 Dr Stephane Pirnay is a talented writer and intelligent toxicologist. We enjoyed the opportunity to work with him on several projects during his year with us. He worked with us on developing a method for MDMA and metabolites in urine, and analyzed hundreds of specimens from a controlled drug administrations study. Stephane is a dedicated toxicologist and has a promising future in this challenging field.
Je collabore avec le Dr Stephane Pirnay depuis 2008, dans le cadre des travaux d'experts au sein des groupes de travail aux autorités françaises et européennes.
 Le Dr Pirnay entouré d'une équipe de scientifiques de haut niveau, a toujours montré des qualités de synthèse, de rédaction et de présentation d'études à la fois scientifiques, techniques et réglementaires qui sont écoutées et débatues avec le plus grand intérêt par ces hautes instances.
 Nous avons également collaboré à la rédaction de notes de synthèse au sein de FPS. Travailler avec le Dr Stephane Pirnay est toujours stimulant, enrichissant et fort agréable par ses qualités humaines et scientifiques.
Je connais Stephane PIRNAY depuis de nombreuses années. J'ai ainsi pu suivre sa carrière de recherche scientifique en toxicologie dans laquelle il a montré, dès le début, alors qu'il n'était qu'étudiant, des qualités exceptionnelles de rigueur et d'innovation, en particulier dans le développement de nouvelles techniques de détection et de dosage de multiples molécules. Ce travail de qualité s'est traduit par plus de vingt publications dans des journaux scientifiques de niveau international. Il est donc, maintenant, un scientifique unanimement  reconnu dans sa discipline.
Le Dr Stephane Pirnay est, à l'évidence, un de mes anciens « élèves » qui est sorti du rang et est devenu un professionnel très accompli. Stéphane est sérieux, rigoureux, entreprenant, disponible, accueillant, pédagogue et ponctuel. Stéphane encadre parfaitement les étudiants qui lui sont confiés et est un excellent communicateur.
Stéphane remplit ses différentes activités avec enthousiasme et sans jamais se départir de sa parfaite civilité.
Au total, Stéphane Pirnay est un toxicologue très compétent, responsable et rayonnant, à la fois concepteur, manager et réalisateur, faisant ainsi honneur à la profession.
I am very pleased to give my highest recommendation to Dr. Stephane Pirnay, whom I known as a deligent, dependable, and versatile individual. Dr. Pirnay used to work at the Chemistry and Drug Metabolism, Intramural Research Program, National Institute on Drug Abuse, National Institutes of Health, Baltimore, Maryland. I have a privilage of working with Dr prinay on the same project and observe his intellignce and deligence working in the field of Toxicology.
En tant que Secrétaire Général d'UNITIS – European organization of cosmetic ingredients industries and services – j'ai pu apprécier la détermination et le professionnalisme du Dr Stephane Pirnay qui l'ont conduit à dérouler le fil de son parcours professionnel avec compétences et efficacité. Son expertise en toxicologie, et plus largement ses qualités tant personnelles que professionnelles, nous ont amenés à lui demander de nous représenter dans des réunions d'envergure européenne pour défendre les positions des entreprises représentées au sein d'UNITIS. C'est un gage de confiance que nous lui accordons et nous ne pouvons que le remercier de mettre ses connaissances, la pertinence de sa réflexion et son enthousiasme au service de notre Profession.